Your strategic IT partner
We can help you find smarter, more innovative solutions that will allow your company to become more efficient, work faster and with less cost.
Increasing competitiveness in an age of global trade
Across the wholesale sector, new innovations are introduced every day: from the global online order processing solutions to efficient packaging and delivery of orders. With increasing competition and changing customer needs, wholesalers must ensure powerful order processing capabilities, removing wasteful manual operations and processes to ensure the highest level of service and quality offer for their customers.
Increasing manufacturing volumes and quality
The existence and growth of manufacturing companies is unthinkable without regular investments. In the modern global environment, competition between manufacturers is particularly significant and is made even more challenging by the constant development of technology. Therefore, understanding the significance of IT tools and investing in them may be decisive for the setting up of and optimising such functions as quality control, lot accounting and tracing, manufacturing planning, and management of supply chains.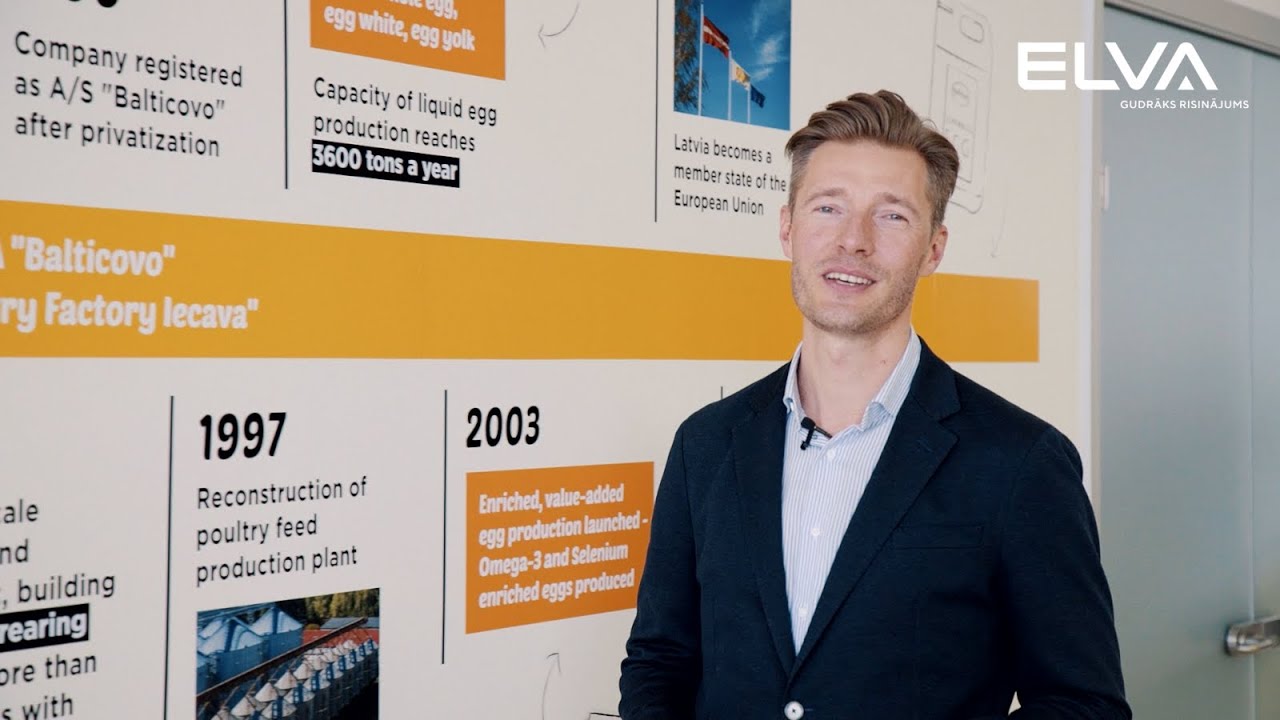 We have selected ELVA as a trusted IT strategic partner and have entrusted them with the ERP system. Their company experts have accompanied us across each ERP development stage, helping us to both achieve and learn more. Learn more
Toms Auškāps
Balticovo board member
Clients
Growth of product sales during a time of changing habits
Retail has always faced stiff competition but, in this time of changing conditions, the sector is faced with new challenges, such as the need for a safe environment and new digital solutions. In an age of changing habits, growth mainly occurs with the development of e-commerce and new trade channels. But, with increasing business volume, there are always ways to achieve significantly better results by implementing technological innovations and reducing labour costs, thereby increasing work productivity and profit.
Optimising service processes for improving efficiency
Regardless of the size of the company and the scale of its operations, service providers must know how to create a customer-oriented offer and then provide high-quality services on schedule. A precondition for satisfying these criteria, and a driver of growth for modern companies, is to be supported by the latest Information Technology tools that allow the supplier to adapt to changing circumstances quickly, efficiently optimising internal time, financial resources, and, most importantly, human resources.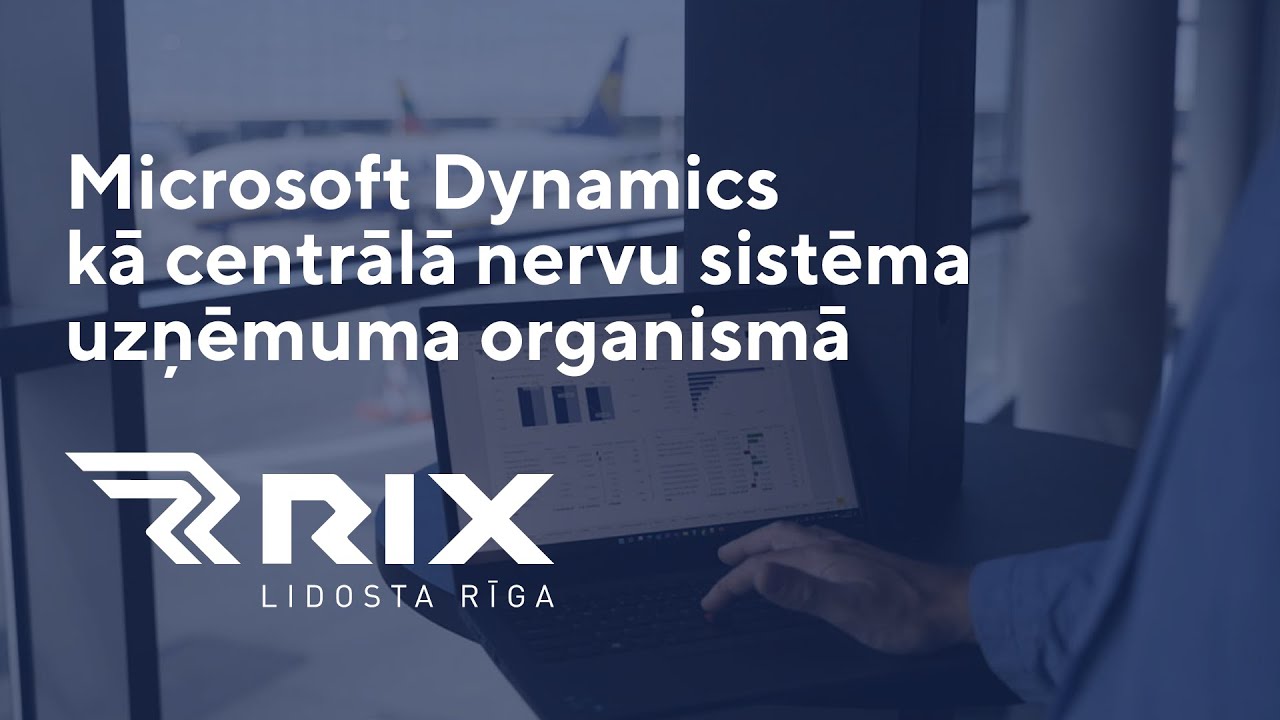 We chose ELVA after a careful selection process that included many leading ERP system providers. The cooperation is efficient and oriented towards results; therefore, we recommend this company as a trusted and secure partner across the field of IT.
Normunds Feierbergs
Board member of the Riga International Airport
Clients
Solutions for business management
A range of interconnected Microsoft solutions to meet the needs of your company
Our work - your success
Our success is measured by the success of our customers. Here are some of the achievements companies that use 'smart solutions' working together with ELVA:
Company productivity growth by up to 70%, without increasing the number of employees
Data transparency and security meeting the full requirements of the law
An accelerated decision-making process, thanks to real-time reports on the company's operational indicators
Improved product quality and traceability
On average, 30% sales volume growth
Downtime reduced by up to 80%, increasing the quantity of the manufactured products